Here at Solaro Energy, we like to keep things simple for everyone. For this reason, we have developed several mobile applications to help make decisions about ventilating your home, or moving it off grid. We currently have two different applications in the Apple App store, compatible with iPad and iPhone. These are the Solaro Solar Estimator, and the Solaro Attic Fan Calculator.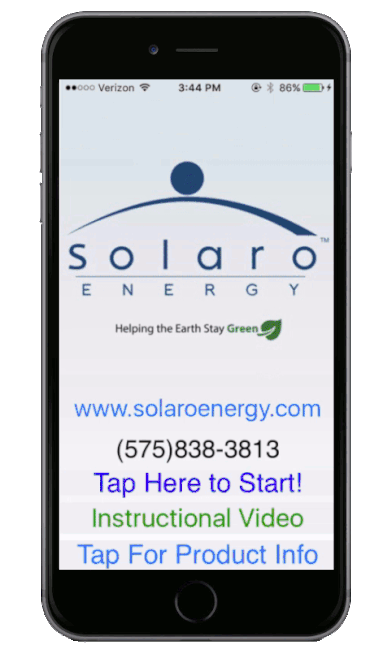 Solaro Attic Fan Estimator
The Solaro Attic Fan Estimator was designed to help aid in the process of ventilating your home. This calculator will tell you how many of any specific fans you would need to properly ventilate your attic. Along with giving you information, such as the air exchange rate, this app also includes a mini product catalog!
Estimate air exchange rates
Calculate your ventilation needs
Discover new products with the catalog
Easy to use interface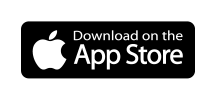 The Solaro Solar Estimator will help you figure out what size solar system you would need to move completely off grid, or to offset your electricity costs a lot. It will provide you with information such as the distributed load on your roof, the quantity of panels you would need, even environmental offset information.
Easily calculate array size
Predict energy savings
Determine environmental offsets
Quickly calculates energy usage
Discover when you'll return on investment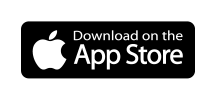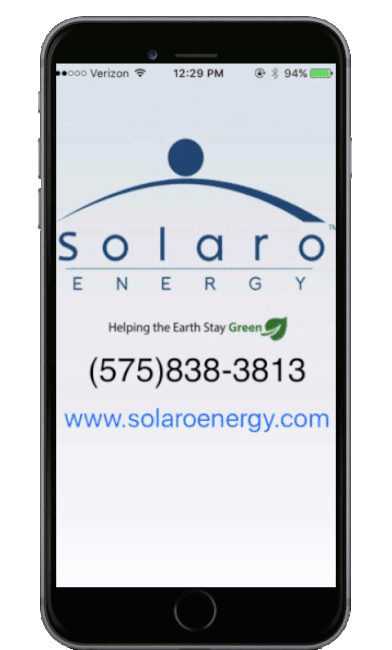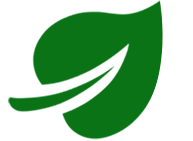 Helping the Earth Stay Green.
At Solaro Energy, we are committed to helping the planet stay green. We are focused on preserving the environment with green products and promoting off-grid independence. We have over 15 years experience in harnessing solar power, and over 25 years experience in manufacturing energy-efficient products.
Download information about Solaro Energy's warranties, and register your product today with our online form.
We have Solaro Authorized Dealers located all throughout the United States, as well as in some foreign countries.
Learn all you need to know about Solar Lighting and Solar Attic Ventilation with our frequently asked questions.
Solaro Energy products are eligible to receive a 30% Federal Tax Credit on both the cost of the product & installation