Solaro Multi-Layered Reflective Insulation
Solaro Shield Products can be used for new construction as well as retrofit in a variety of applications, such as residential, commercial, horse dairy or livestock building as well as for finished walls, building insulation, condensation control, and as a thermal break and vapor barrier. Solaro Shield Multilayer Reflective Insulation (MRI) is engineered to increase energy efficiency, provide a clean finished appearance, and simplify installation for all residential, post frame, light-gauge steel, transportation and commercial insulation applications.
Designed and manufactured in the USA! Please call our customer service line for additional information: 1-888-355-5SUN
The Benefits of the Solaro Multi-Layered Reflective Insulation
• Reflects up to 96% of IR
• Nontoxic Lightweight Rolls
• Durable Construction and Long-lasting toughness
• Permeability Functions
• Easy Installation with Utility Knife and Tape
• Insulation Improves Energy Savings by Helping other Ventilation Systems Effectiveness
• Increase System Thermal Performance
• Use in Retrofit or New Construction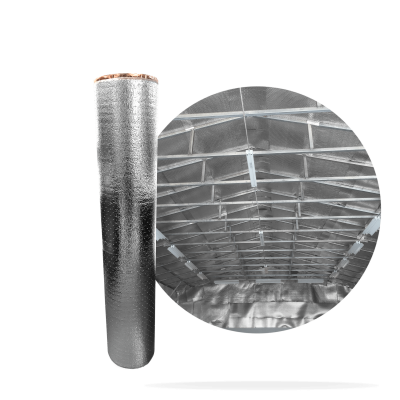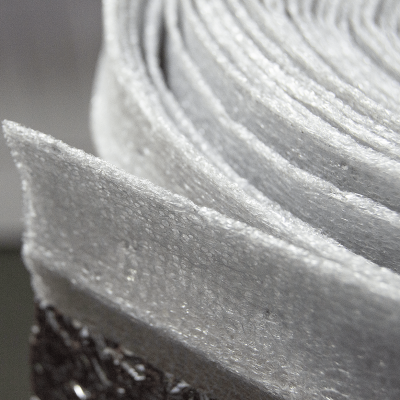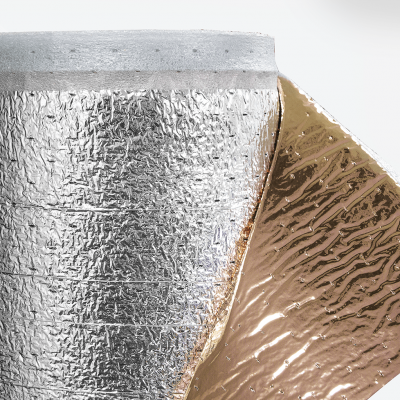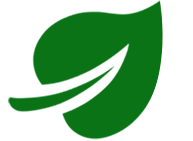 Helping the Earth Stay Green.
At Solaro Energy, we are committed to helping the planet stay green. We are focused on preserving the environment with green products and promoting off-grid independence. We have over 15 years experience in harnessing solar power, and over 25 years experience in manufacturing energy-efficient products.
Download information about Solaro Energy's warranties, and register your product today with our online form.
We have Solaro Authorized Dealers located all throughout the United States, as well as in some foreign countries.
Learn all you need to know about Solar Energy Ventilation systems with our frequently asked questions.
Solaro Energy products are eligible to receive a 30% Federal Tax Credit on both the cost of the product & installation.