At any given point in time thousands of trucks can be found on the highway. These trucks could be transporting food, livestock, furniture, plants, or any other of a number of infinite possibilities. In every one of these cases though, what's being transported is important! According to the International Safe Transit Association, trailers can experience temperatures as hot as 130 Degrees Fahrenheit, and Humidity of up to 80%. These types of conditions are not only hazardous for food and livestock, but they can be damaging to many other valuables as well.
For this reason Solaro Energy Inc. has developed the Delivery Truck Fan. This fan is designed to remove humidity and decrease the temperature of the trailer, so that your valuables can be transported in a safe environment!
Designed and manufactured in the USA! Please call our customer service line for additional information: 1-888-355-5SUN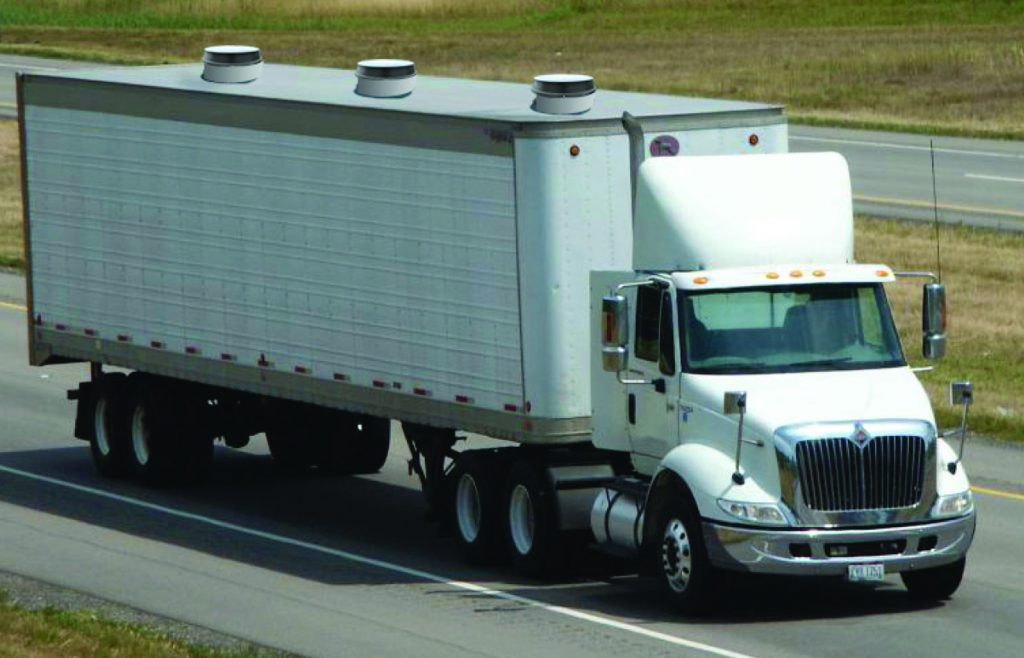 • 20W High Density Multi-Crystalline Solar Panel
• Brushless DC Motor
• Whisper Quiet Operation
• Up to 900CFM!
• American Engineering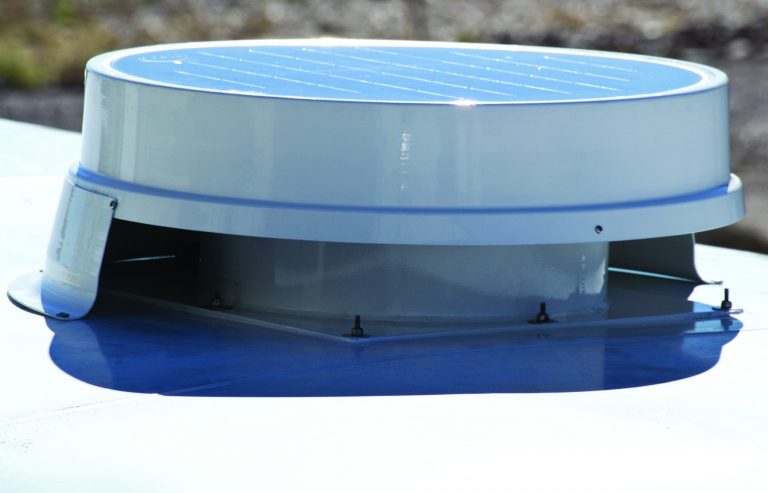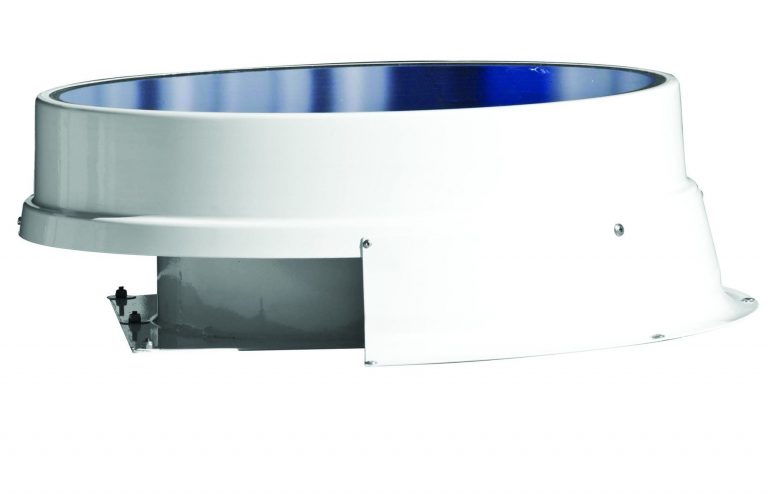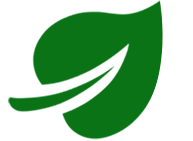 Helping the Earth Stay Green.
At Solaro Energy, we are committed to helping the planet stay green. We are focused on preserving the environment with green products and promoting off-grid independence. We have over 15 years experience in harnessing solar power, and over 25 years experience in manufacturing energy-efficient products.
Download information about Solaro Energy's warranties, and register your product today with our online form.
We have Solaro Authorized Dealers located all throughout the United States, as well as in some foreign countries.
Learn all you need to know about Solar Energy Ventilation systems with our frequently asked questions.
Solaro Energy products are eligible to receive a 30% Federal Tax Credit on both the cost of the product & installation.