The Solaro Aire™ Solar Powered Attic Fan – Gable Series can be mounted inside the attic over an existing gable vent or roof penetration to supercharge the vents already there. Remains hidden and out of the weather. Comes with an aluminum fan blade powered by our Solaro Max Aire Motor for maximum air flow. A Thermostat is optional with each of the Solaro Aire™ models.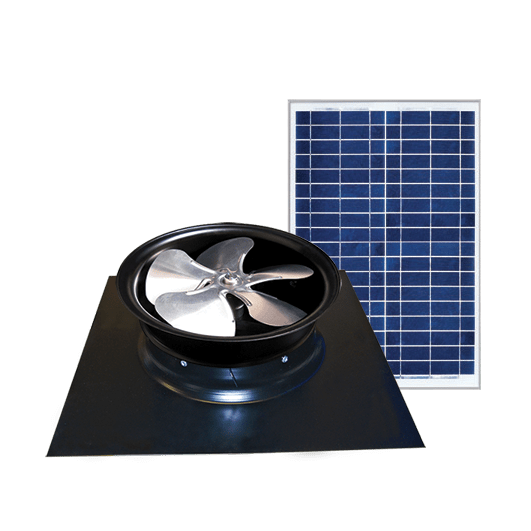 27 watt solar panel
Aluminum fan blade
Brushless DC motor
Up to 900 CFM / Up to 1250 sq. ft.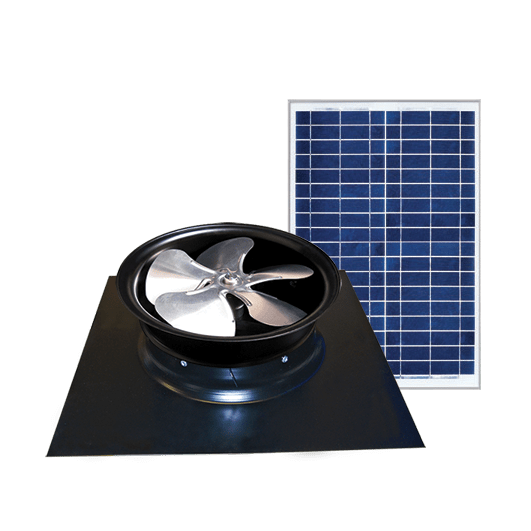 37 watt solar panel
Aluminum fan blade
Brushless DC motor
Up to 1200 CFM / Up to 1600 sq. ft.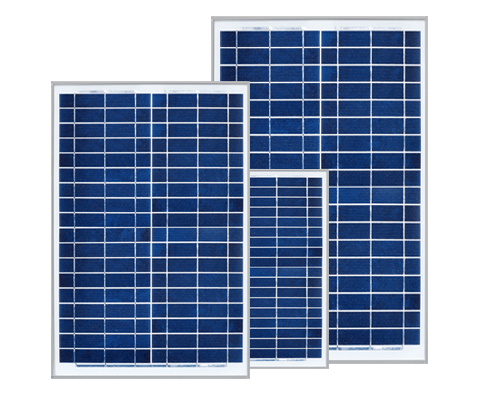 Solar Panel
27, 37, or 40 Watt High Efficiency Multicrystalline PV Module – Nominal 12V DC for standard output solar panel. Weather proof in the most severe conditions, has a high transparent low-iron tempered glass, and is built for maximum performance and safety.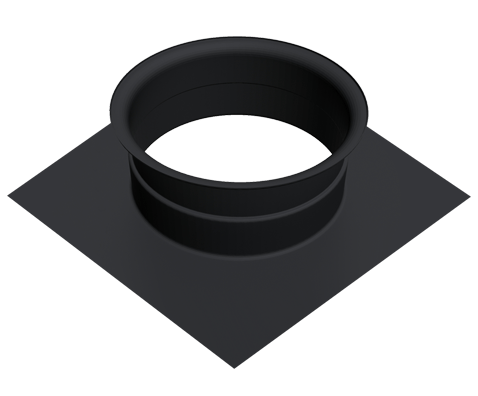 Fan Housing
The housing system is aerodynamically designed to produce the highest possible radial air exhaust, powder coated aircraft grade spun-formed aluminum for quality, and high tempered stainless steel mesh screen & mounting hardware for maximum strength.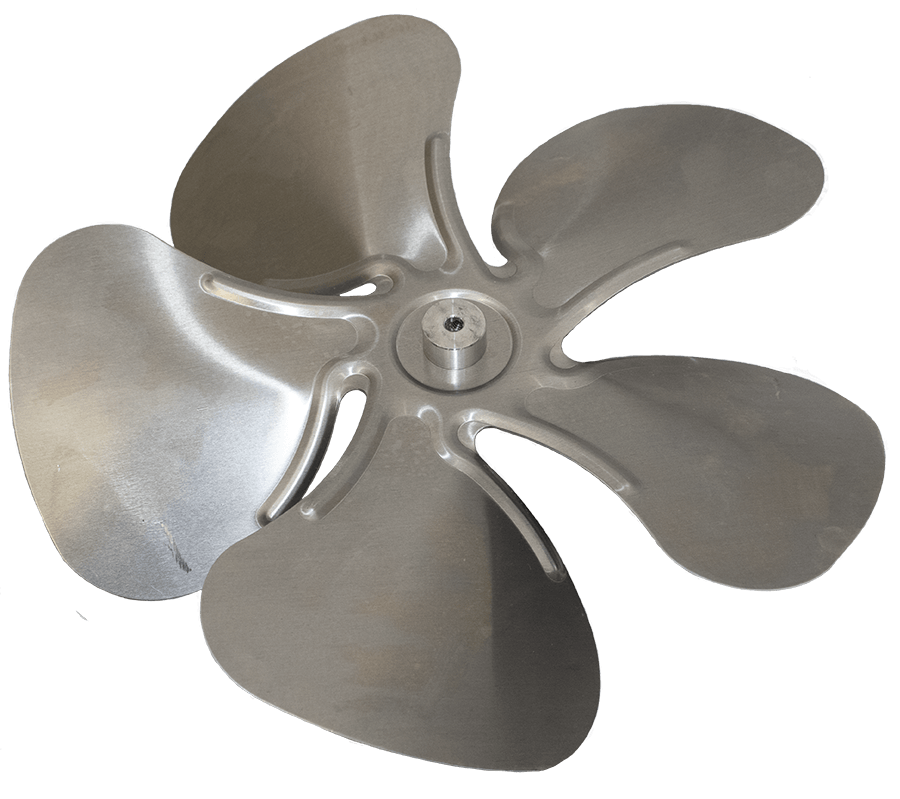 Aluminum Fan Blade
This 12 in. - 5 blade, aluminum fan was specifically designed for the Solaro Aire™. Each blade is dynamically balanced for maximum airflow, controlled by our high-performance brushless DC motor (protection class IP54), specially designed to operate on solar.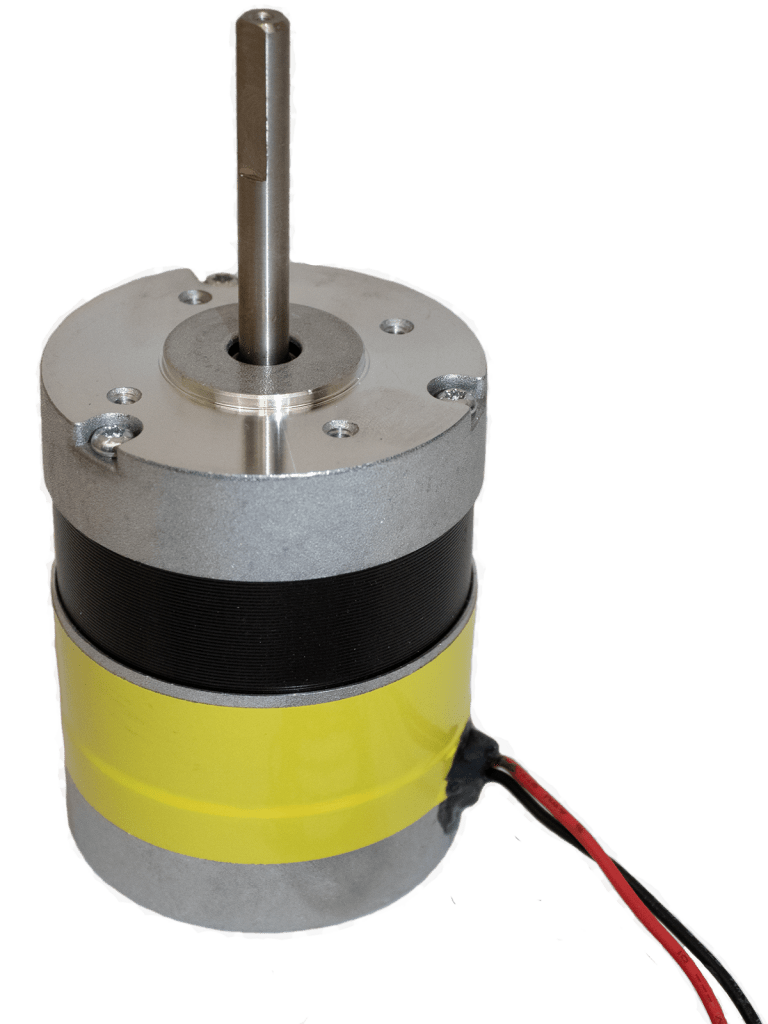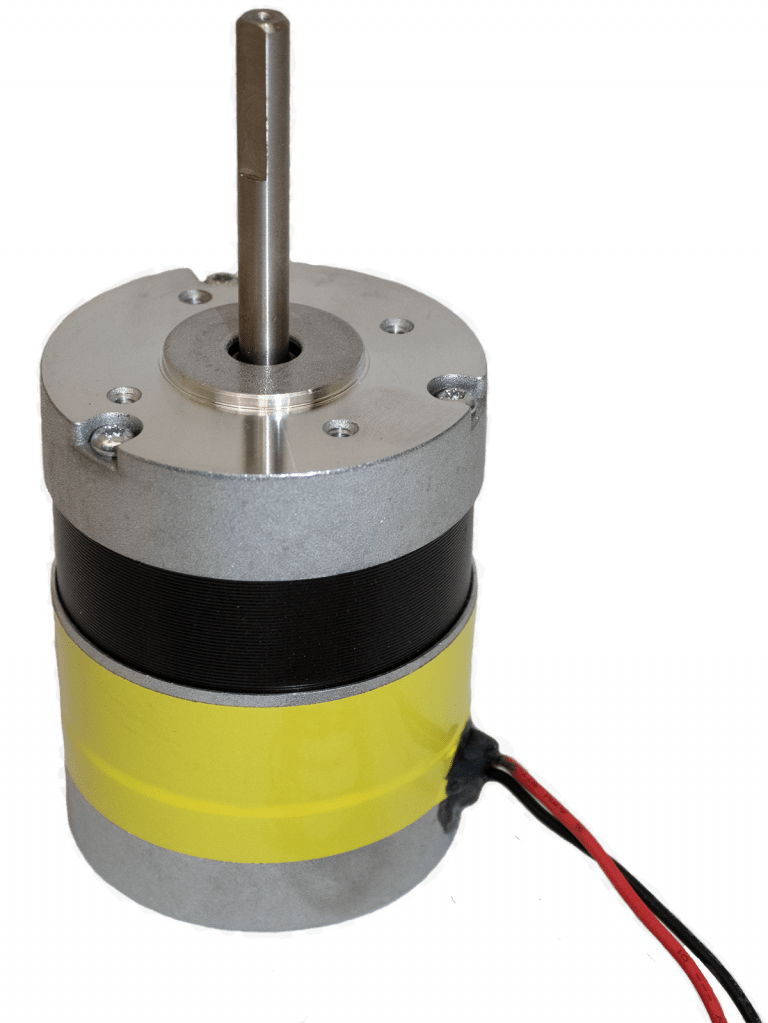 Brushless Electronic Motor with Maximum Yield Technology. This new motor technology was developed by Solaro Energy – Our engineers leveraged lessons learned from our original brushless electronic motor that we used for over 12 years. This new motor technology offers about 30% better efficiency and air moving performance, with an amazing 100,000 hours average motor run time! That's about 25 years of system operation time!